October Reads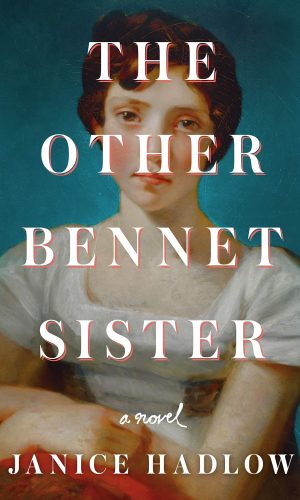 The Other Bennet Sister by Janice Hadlow
This book joins a raft of others that have been written as prequels, sequels and contemporary interpretations of Pride & Prejudice by Jane Austen. Having said that, Janice Hadlow does a masterful job of inserting a backstory into the classic novel. I predict that Austen lovers will be enthralled with this book!
It features Mary Bennet (the homely, awkward sister) and provides a central role for this fringe character from the original family saga. Without spoiling the surprise, I will say that Mary eventually navigates her own course and finds a deep and lasting happiness in the very best of the Austen tradition. The book is brilliantly done.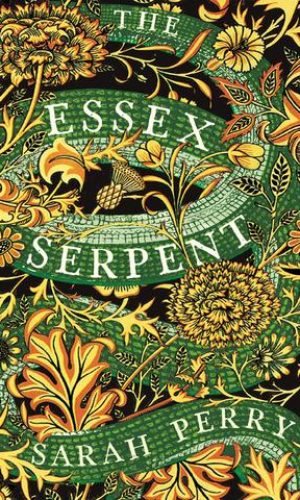 The Essex Serpent by Sarah Perry
In my opinion, this book is the very best of historical fiction. It includes some history, some local story, a fantastical creature, and a bit of romance. Cora is a young widow who embraces her newly-found freedoms. She takes her son to a small coastal village and begins fossil hunting.
All this takes place against the backdrop of the Victorian interest in scientific discovery and the whole is expertly drawn. The descriptions are vivid and lush and the writing is polished. An excellent read. (As an aside, I understand that a movie is being made of this book starring Keira
Knightly.)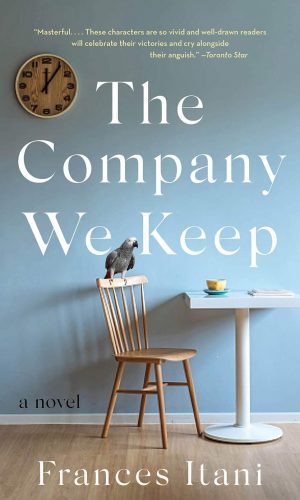 The Company We Keep by Frances Itani
This is a tender portrait of grief. A disparate group of individuals comes together at a coffee shop to explore their feelings of loss, guilt and sorrow and end up becoming fast friends. Included in the group is a Syrian refugee who mourns not only the loss of his wife but the loss of his country and way of life.
Together, this group moves forward and supports one another as they make conscious choices to heal. Itani's story is breathtaking, as always, and filled with insight into the human heart.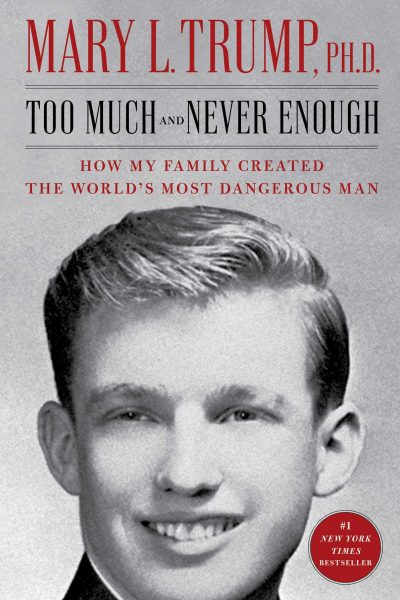 Too Much and Never Enough by Mary L. Trump
One of my maxims in life is "that families are messy." I say this with great love. Mary Trump's family is not singularly unique in having skeletons in the closet, eccentric individuals, or dirty laundry to air. What is unique about this tale is, of course, the fact that her Uncle is a very public figure.
The book is presented through the lens of a woman with a grudge who dislikes her Uncle and has no respect for his accomplishments or his cadre of intimates. It's not particularly well written or well-shaped and makes no pretense of being objective.
Having said that, I still believe the book to be of significance, but in one way only. Taken together with the other books recently written on Trump, it contributes to an understanding of the man's priorities, motivations and his limitations.
Books like this help to paint a portrait of an individual who may well change our understanding of democracy in the United States of America. As close neighbours, with an economy inextricably linked to theirs, we need to know who is living next door, even if it makes us feel a little sullied in the process.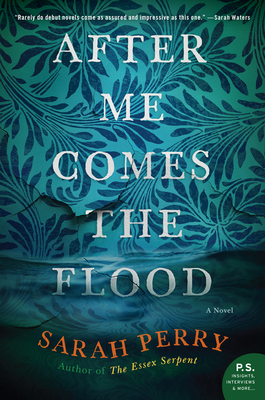 After Me Comes The Flood
This is an unusual and interesting book. Beautifully written, it weaves a spell that is both mysterious and eerie. The main character, John, finds himself in a house filled with individuals who are childlike and tormented.
As John enters into the world they have established, he questions aspects of his own life and sanity. A haunting book that leaves you pondering intimacy, spirituality and ultimate meaning. A wonderful read.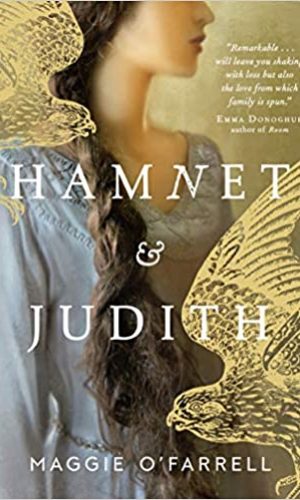 Hamnet & Judith by Maggie O'Farrell
Lovers of historical fiction will enjoy this book. It is a complex interweaving of the story between William Shakespeare and his wife and also between the couple and their beloved children. The book is beautifully written, sketches the period with careful strokes, and provides a fanciful backstory for the scribe of legend.
Well received by critics and scholars, Hamnet & Judith is worthy of the praise received. This would be a fascinating book club read, providing rich discussion material not the least of which ponders the burning question: who really was William Shakespeare?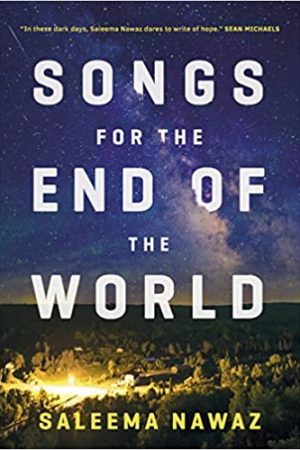 Songs For The End Of The World by Saleema Nawaz
I stayed up all night to finish this prescient novel. Incredibly real and timely, this is an exploration of characters as they navigate their lives and social relations in the midst of a worldwide pandemic.
The range of reactions, the imposition of control measures, the ensuing chaos and devastation are all writ large in this engaging tale. A must read for those of us who are currently struggling to reconcile personal safety against the rise of skepticism and disbelief.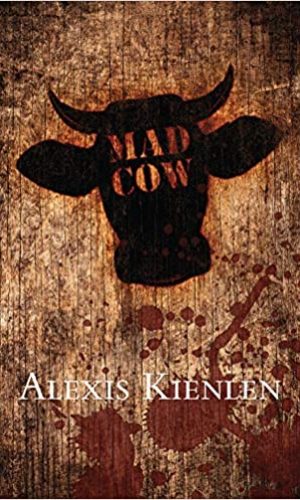 Mad Cow by Alexis Kienlen
This is an impressive book. Alexis Kienlen provides an intimate glimpse of a family struggling to survive the rippling effects of a BSE ("mad cow") outbreak in a rural community. The book is populated with well-drawn characters navigating the complexities of a sudden loss of income, teenage bullying, sexual identity, death and life's purpose.
This is an accomplished work by a knowledgeable writer. An excellent read for adult book clubs or teenage literature circles. Highly recommended.