Stella's Carpet –
Now Available!
Lucy E.M. Black's third work of fiction released in October, 2021.
Order your copy today through Blue Heron Books!

Exploring the intergenerational consequences of trauma, including those of a Holocaust survivor and a woman imprisoned during the Iranian Revolution, Stella's Carpet weaves together the overlapping lives of those stepping outside the shadows of their own harrowing histories to make conscious decisions about how they will choose to live while forging new understandings of family, forgiveness and reconciliation. As the story unfolds, readers are invited to ponder questions about how we can endure the unimaginable, how we can live with the secrets of the past, and at what price comes love. An artful and engaging story of struggle and survival, Stella's Carpet will resonate for those forced to find non-traditional ways to create community, and those willing to examine the threads that draw our tapestry together in this ever-changing world.
Click below to learn more about the story behind this new book!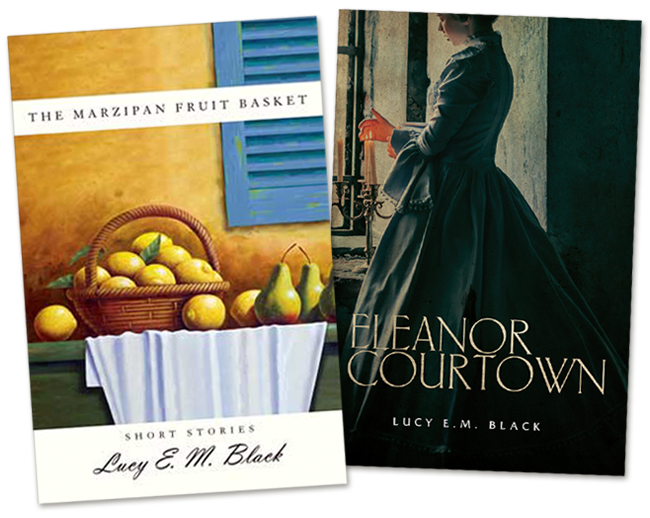 A new voice in Canadian fiction
Inspired by the people, places and things around her, author Lucy E. M. Black is making her mark in Canadian Literature with two beautifully crafted new books.
Click the button below to pick up a copy of Lucy E. M. Black's debut collection of short stories, The Marzipan Fruit Basket, or her newest release, Eleanor Courtown.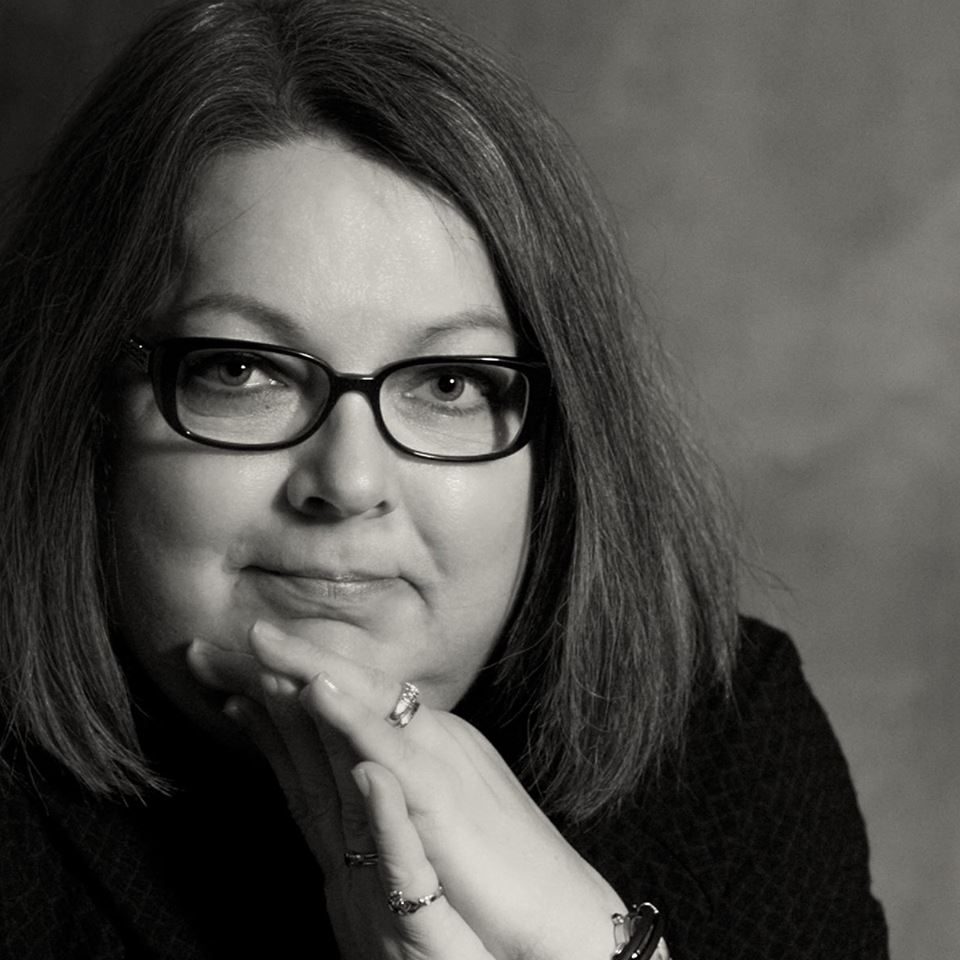 Get to know Lucy
Lucy E.M. Black is an educator who studied creative writing and earned an M.A. in nineteenth-century British fiction.
Lucy is a member of the Writers' Union of Canada. She has published short stories in Ireland, the UK, the United States and Canada. Black is also the author of a collection of short fiction, The Marzipan Fruit Basket (Inanna Publications, June 2017). Eleanor Courtown, a work of historical fiction, was released by Seraphim Editions in October 2017. She lives with her husband in a small town near Toronto.
Follow Lucy E. M. Black on Social Media for updates & more!
The Marzipan Fruit Basket
The stories in this collection are unified by a sense of dislocation. In each of the pieces, there is an underlying element of disturbance and disharmony. Resolution threads its way through the narratives while the characters struggle to navigate conscious choices and come to terms with new realities.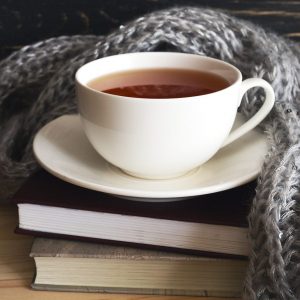 Eleanor Courtown
The story of a young woman of privilege. When her cousin marries and sails for Canada in the 1870s, Eleanor determines to follow. Having left home in secret, she soon has reason to regret her decision. Friendless in a strange new country, both women fall victim to a brutality that threatens to destroy them.