Durham Region Feature: The Brickworks
Port Perry author's new book inspired by Caledon brickworks
Port Perry author Lucy Black took this photo of the Cheltenham Brickworks site on a visit to Caledon about six years ago. The factory inspired her latest novel. – Lucy Black photo
By Karen Martin-Robbins Caledon Enterprise
Lucy Black was out for a drive with her husband to see the Cheltenham Badlands when she found inspiration for her new book.
The Port Perry author was eager to see the new boardwalk that was under construction as part of the conservation efforts of the environmentally sensitive site.
"We love the landscape around Caledon and drove around for a bit," she recalled.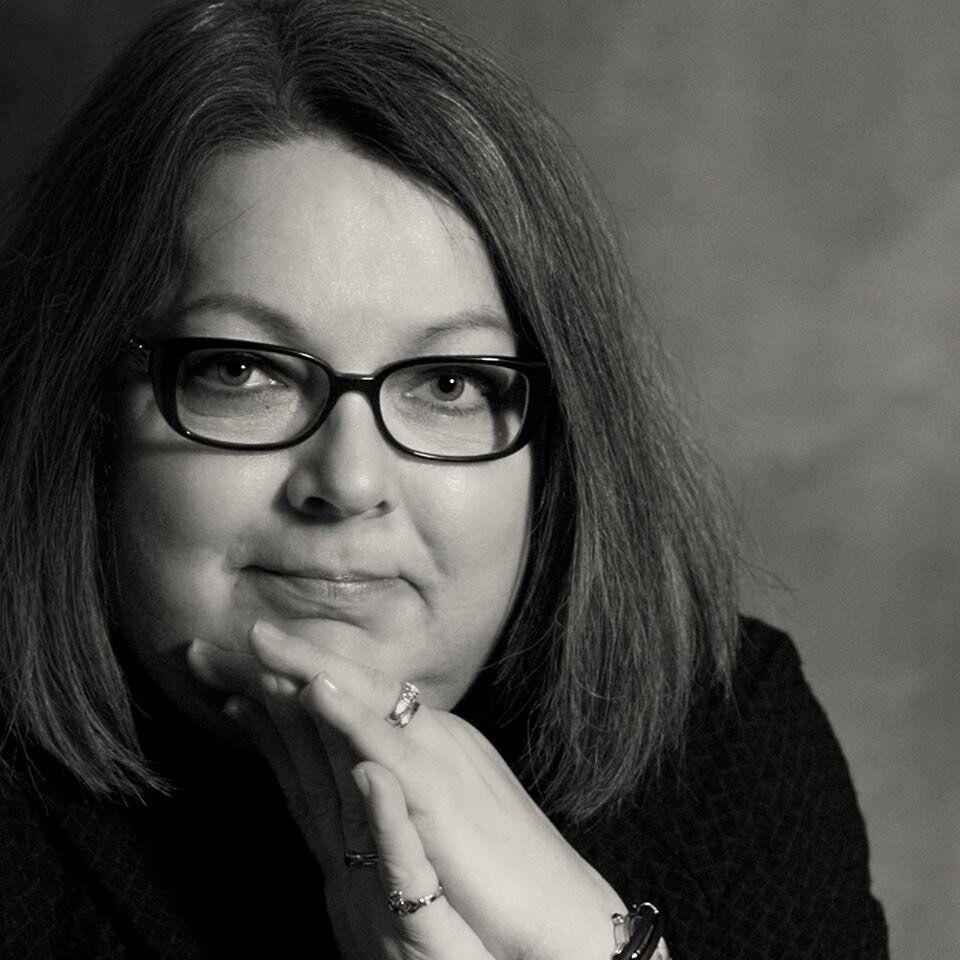 Lucy E.M. Black's latest historical fiction "The Brickworks" was inspired by a visit to Caledon. | Now or Never Press photo.
This was about six years ago, before the badlands reopened to the public.
She said as they were driving, she saw what looked like an old woollen mill in the distance, so they parked and walked toward it.
It was the abandoned site of the Cheltenham Brickworks.
"I immediately began to wonder about its history and the people who had worked there."
Black's husband picked up a small shard of burnt brick — which was studded with a fibrous material. She brought it home and put it on her desk — a reminder of the nice afternoon.
"But that piece of brick seemed to speak to me, and I continued to be intrigued by it."
At the time, Black didn't know anything about bricks or brick making.
She started some casual research and learned a little about Don Valley (Evergreen) Brick Works Leslieville, as well as other smaller operations.
"Local histories always fascinate me, and it was fun for me to learn more about the communities that evolved as small brick works became established to meet community needs."
She was hooked — and knew there was a story to be told.
She flew to Saskatchewan to the Claybank Brick National Historic Site to do some first-hand research — learning about the technology and science involved in brick making.
From there, her novel took shape.
"The Brickworks" tells the story of Alistair and Brodie, two ambitious Scottish immigrants to North America at the turn of the century.
The men bring industrialization to a small rural community where they establish a brickworks, changing the lives of all those they encounter with a sense of possibility and the reality of attendant loss.
Black's first novel, "Eleanor Courtown," is also a historic fiction based upon the true story of a poisoning that took place in Blackstock, Ont.
Black is also the author of the short-story collection "The Marzipan Fruit Basket" and most recently "Stella's Carpet."
Her award-winning short stories have been published in Britain, Ireland, the U.S., and Canada in literary journals and magazines.
The public is invited to the book launch of "The Brickworks" on Oct. 14, from 3 p.m. to 5 p.m., at Blue Heron Books in Uxbridge.