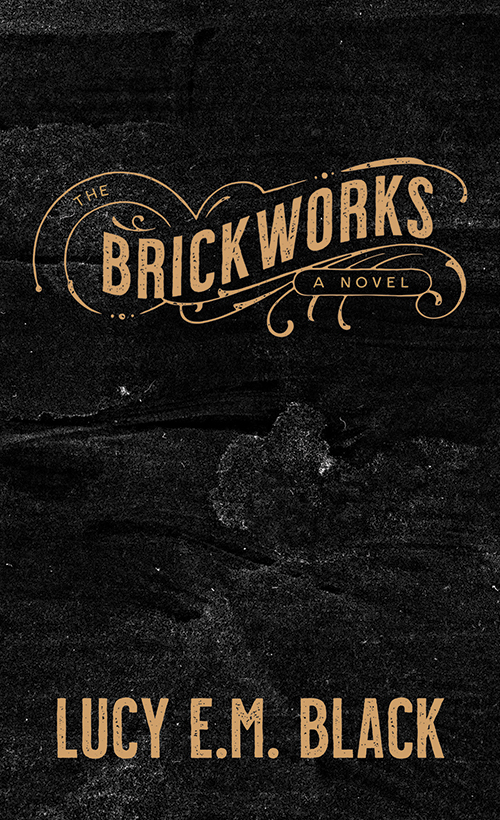 You're Invited!
The Brickworks Book Launch
October 14
th
, 2023 | 3 to 5pm
Blue Heron Books (
62 Brock St. W., Uxbridge, ON)
Schedule of Events:
3:00pm: Gather for refreshments and buy books
3:30pm: Reading and interview with author Rachel McMillan
(author of The Mozart Code and The London Restoration)
4:00pm: Draw and book signing
The first 50 people to purchase The Brickworks will receive a LEGO BRICK key ring. Blue Heron Books will be taking orders for those who can't attend in person and books can be delivered.
RSVP today & enter to win!
Please let us know if you will be joining by entering your email below. Email addresses will be entered to win a gift basket featuring wine, chocolate, and a gift certificate to Blue Heron Books!