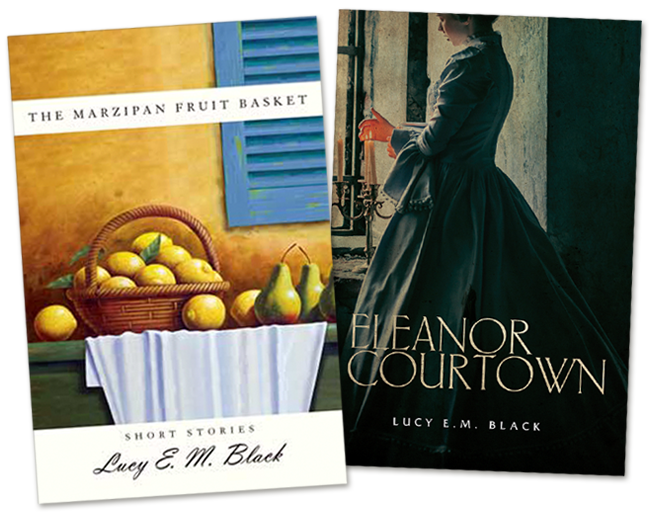 A new voice in Canadian fiction
Inspired by the people, places and things around her, author Lucy E. M. Black is making her mark in Canadian Literature with two beautifully crafted new books.
Click the button below to pick up a copy of Lucy E. M. Black's debut collection of short stories, The Marzipan Fruit Basket, or her newest release, Eleanor Courtown.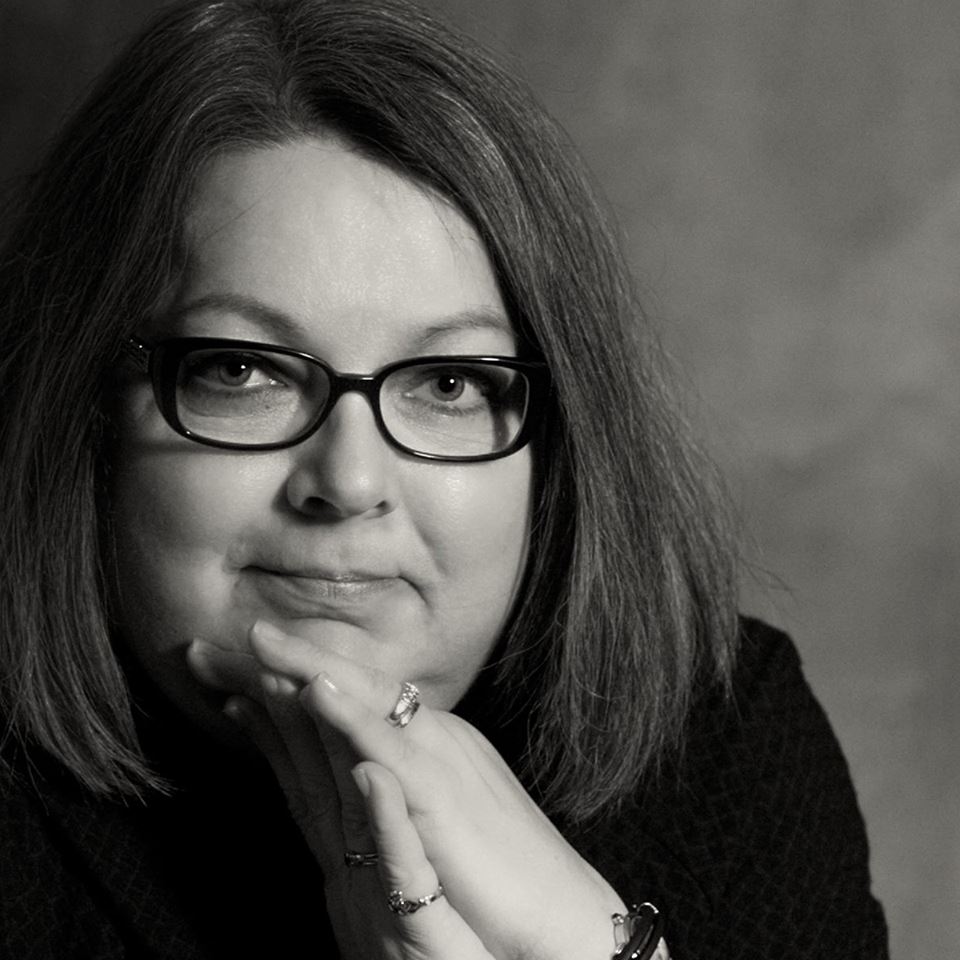 Get to know Lucy
Lucy E.M. Black is an educator who studied creative writing and earned an M.A. in nineteenth-century British fiction.
Lucy is a member of the Writers' Union of Canada. She has published short stories in Ireland, the UK, the United States and Canada. Black is also the author of a collection of short fiction, The Marzipan Fruit Basket (Inanna Publications, June 2017). Eleanor Courtown, a work of historical fiction, was released by Seraphim Editions in October 2017. She lives with her husband in a small town near Toronto.