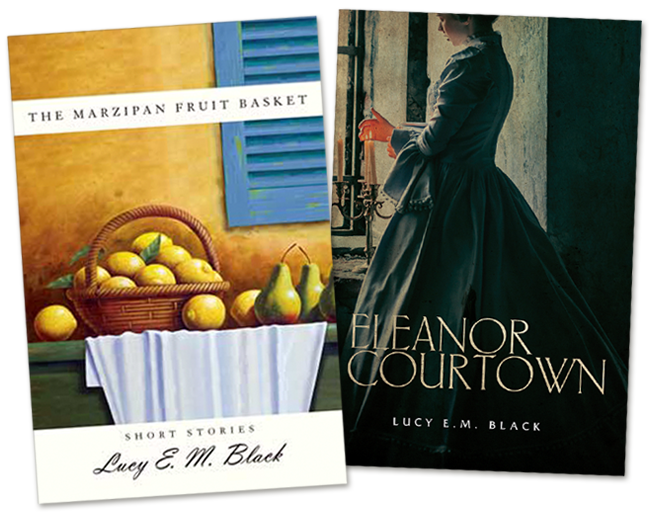 A new voice in Canadian fiction
Inspired by the people, places and things around her, author Lucy E. M. Black is making her mark in Canadian Literature with two beautifully crafted new books.
Click the button below to pick up a copy of Lucy E. M. Black's debut collection of short stories, The Marzipan Fruit Basket, or her newest release, Eleanor Courtown.
New Book – Stella's Carpet
Coming Soon!
Lucy E.M. Black's third work of fiction will be released in Fall, 2021.
Click below to learn more about the story behind this new book!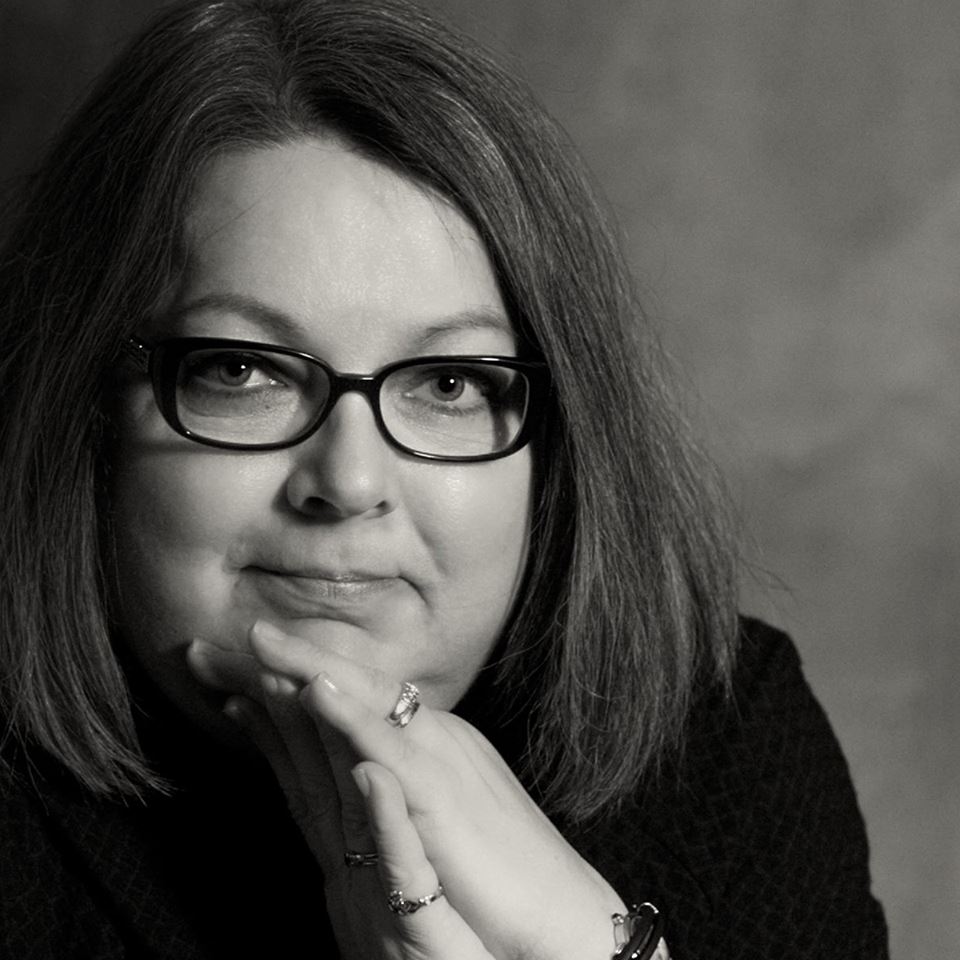 Get to know Lucy
Lucy E.M. Black is an educator who studied creative writing and earned an M.A. in nineteenth-century British fiction.
Lucy is a member of the Writers' Union of Canada. She has published short stories in Ireland, the UK, the United States and Canada. Black is also the author of a collection of short fiction, The Marzipan Fruit Basket (Inanna Publications, June 2017). Eleanor Courtown, a work of historical fiction, was released by Seraphim Editions in October 2017. She lives with her husband in a small town near Toronto.
Follow Lucy E. M. Black on Social Media for updates & more!
The Marzipan Fruit Basket
The stories in this collection are unified by a sense of dislocation. In each of the pieces, there is an underlying element of disturbance and disharmony. Resolution threads its way through the narratives while the characters struggle to navigate conscious choices and come to terms with new realities.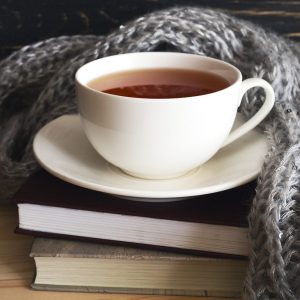 Eleanor Courtown
The story of a young woman of privilege. When her cousin marries and sails for Canada in the 1870s, Eleanor determines to follow. Having left home in secret, she soon has reason to regret her decision. Friendless in a strange new country, both women fall victim to a brutality that threatens to destroy them.